Get the Glow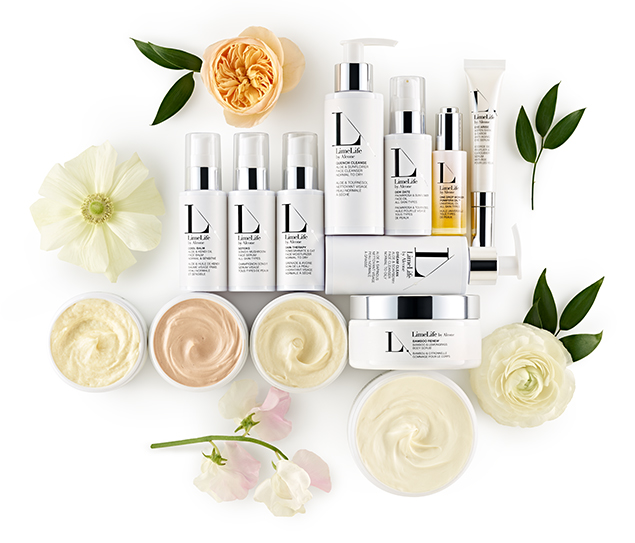 Skin Care

free of harmful chemicals

It takes less than a minute for chemicals from skin care products to get into your blood stream. That is why we set out to develop a super effective, free of harmful chemicals skin care line. This line produces such significant results that women and men all over the country are switching to LimeLife and not only are they looking better on the outside, they are healthier on the inside as well.

Shop Now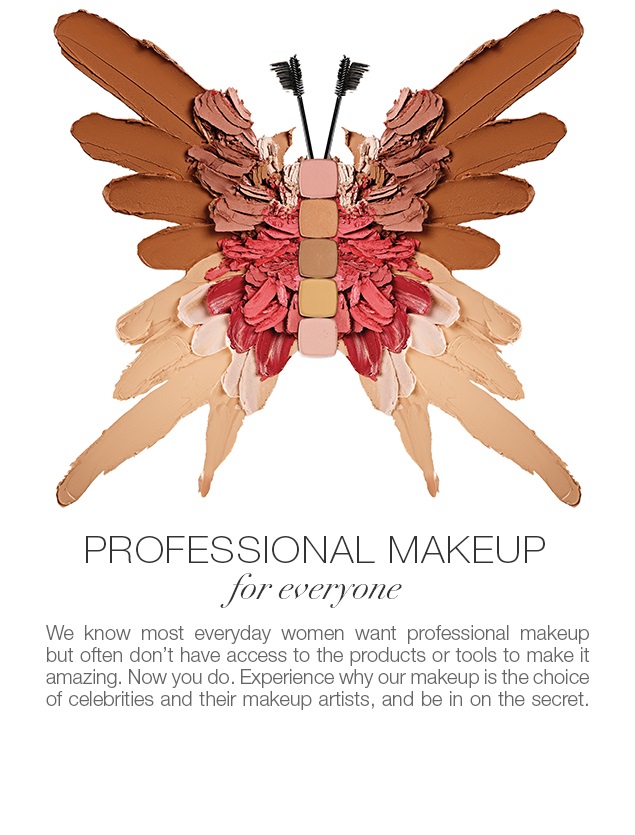 Shop Now
Amaze Yourself
Open the Door to a
New Opportunity

A group of smart and talented leaders who are building successful businesses helping women and men look and feel more beautiful every day.
Find out why we said yes to this opportunity.
Contact us at ourcompany@limelifebyalcone.com
LEARN MORE
Shine + Share
share your transformations & favorite products #limelifebyalcone
About Us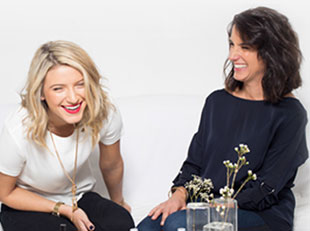 Incredible makeup and skin care for everyone…
At LimeLife, we empower people to achieve their goals and dreams and to inspire others to do the same. Our family-owned company was founded in 1952 to provide professional makeup to the stage and film industry. Now we are expanding our reach to help women and men everywhere look their best every day with our all natural skincare line and personalized makeup palettes.
Be Amazing Every Day with LimeLife! Xoxo
Michele Gay & Madison Mallardi
Co-Founders | Aunt & Niece